Hi there & Welcome to My Blog! This week, I'd like to ask if any of you have seen "The Matrix"? Keanu Reeves shined, and still shines as Neo, in my opinion.
(Keanu Reeves in The Matrix cover Image:http://www.imdb.com/title/tt0133093/mediaviewer/rm2882537984)
"The Matrix" happens to be one of The Best films that I have ever seen. What with the impressive drama, incredible action, delightful cinematography, and not to mention, the absolutely stupendous special effects; this film just delivers powerfully captivating and extraordinary entertainment. Besides, Keanu Reeves (My own Muse and Inspiration), Laurence Fishburne, and Carrie Anne Mosscontribute so much Screen Presence in this film.
(Keanu Reeves Image:http://www.imdb.com/title/tt0133093/mediaviewer/rm1677073664)
"The Matrix" also happens to be the first Action film that has ever received such bountiful attention and special accolades from the American Academy Awards. Many camera shots were taken of Keanu Reeves at the American Academy Awards, as he looked on from the audience; and anyone could see how delighted and proud he was to be a part of such a Phenomenal work of art. But, please feel free to read part of a Stellar Film Review below, for any of you interested parties:
"Extremely violent, extremely preposterous, extremely entertaining, The Matrix succeeds at two extremely difficult tasks: as a vast, exciting virtual-reality movie and as a defibrillator for Keanu Reeves' big screen career…" by Keith Simanton of the Seattle Times at:http://community.seattletimes.nwsource.com/archive/?date=19990331&a....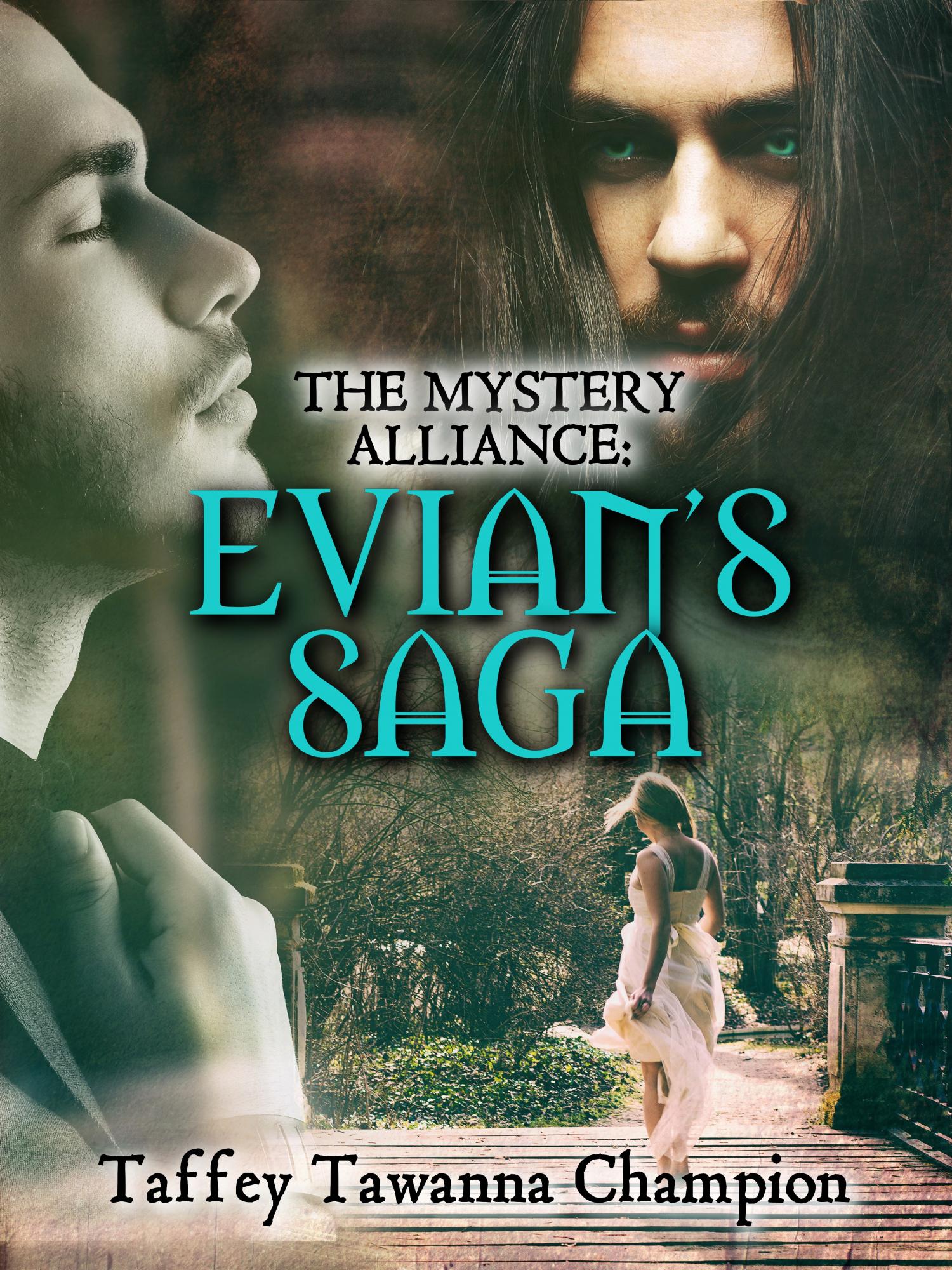 Keanu Reeves does indeed demonstrate a Magnetic Screen Presence in "The Matrix". So, this is just another reason why I created an Action Adventure/Futuristic Fantasy character in honor of my Special Muse and Inspiration, Keanu Reeves. This literary work of art is entitled, "The Mystery Alliance: Evian's Saga", and please feel free to check it out at: https://www.amazon.com/Mystery-Alliance-Evians-Saga-ebook/dp/B01L0K28KS/ref=sr_1_1?ie=UTF8&qid=1478268825&sr=8-1&keywords=the+mystery+alliance. Take care of yourselves, and Have a Great weekend!